We aim to help our clients achieve resilient growth throughout the business cycle by working toward a strength-driven, collaborative, highly-engaging, self-organizing culture that embraces change and can adapt, innovate, and transform swiftly.
In 2016, after several interim management positions, Edwin Korver, founder of CROSS-SILO and architect of RoundMap™, decided to pick up on a probe he started in 2014. He had asked himself: What is the impact of social and digital media on the customer development process?
This led to the creation of a 360-degree sales cycle. After creating the first canvas, new questions arose: How does new media affect aspects like the value position, business models, business strategy, corporate culture, and transformation?
By taking a bottom-up approach, starting at the frontline operation, the Ultimate Level of Truth™, new business models emerged, leading to the Business Model Matrix™. Eventually, his research led to a full-fletched framework of business.
Furthermore, Edwin found that the pendulum between depth of expertise and breadth of perspective had swung too far in favor of depth. The prevalence of specialists over generalists led to disconnected functional silos, creating organizational barriers that hampered innovation by eliminating the agility and flexibility that companies need to adapt to change quickly and effectively.
Additionally, he found that resilient growth depends on an awareness of the workings of the whole system. Whole system thinking and whole system change became part of an advanced training program: the Grandmasters of Business™.
Special thanks: With the moral support of his wife Stella and dear friends like Henk Koopmans, Vincent van Beek, Patrick Petersen, and Gerard van Vliet, Edwin managed to create a unified business framework to help companies discover, design, develop, and direct business ventures, known as the RoundMap™.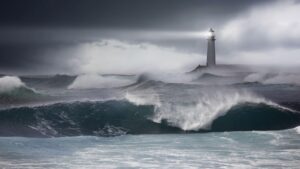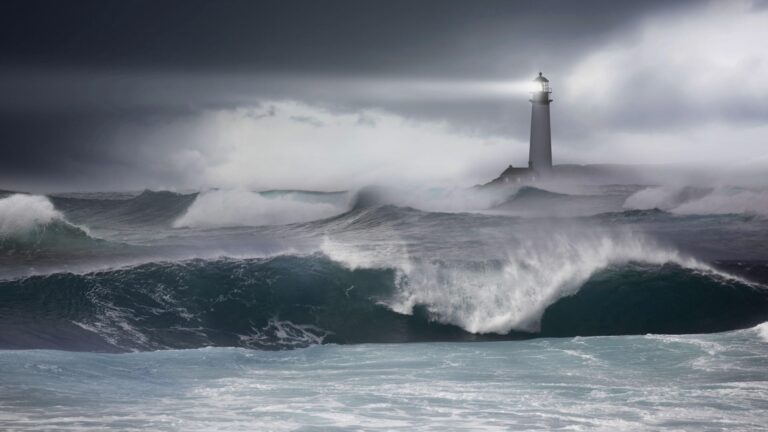 Uncategorized
If anything is resonating worldwide, not in the least due to the fallout of the recent pandemic, it is about having or building resiliency. As
Read More »