In 2016, following a series of interim management jobs, Edwin Korver, founder of CROSS-SILO and architect of ROUNDMAP™, decided to pick up on a probe he had started in 2014. The question he had put to himself was: What is the impact of social and digital media on the customer development process?
This led to the creation of a 360-degree customer lifecycle canvas. After having created the canvas, new questions arose: How does digital media affect aspects like value position, business models, strategy, corporate culture, and business transformation?
By taking a bottom-up point of view, from the Ultimate Level of Truth™, new business models emerged that were previously undetectable, leading to the Business Model Matrix™.
Furthermore, Edwin found that the pendulum between depth of expertise and breadth of perspective had swung too far in favor of depth. The prevalence of specialists over generalists led to disconnected functional silos, creating organizational barriers that hampered innovation by eliminating the agily and flexibility that companies need to be able to adapt to change quickly and effectively.
ROUNDMAP™ means to help firms to defend their core business while encouraging them to explore new opportunities for sustainable growth ─ with Agility, Creativity, Determination, and Courage (AC/DC).
Additionally, he found that sustainable growth depends on situational awareness. Situational Mastery, Strategic Mastery, Commercial Mastery, and Operational Mastery are part of the scope of a Grandmaster of Business™.
Thanks to the moral support of his wife Stella and dear friends, like Henk Koopmans, Vincent van Beek, Patrick Petersen, and Gerard van Vliet, Edwin managed to create a unified business framework to help companies to discover, design, develop, and direct business ventures, known as the ROUNDMAP™.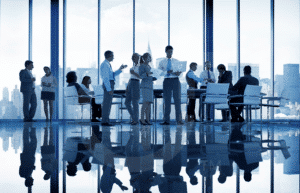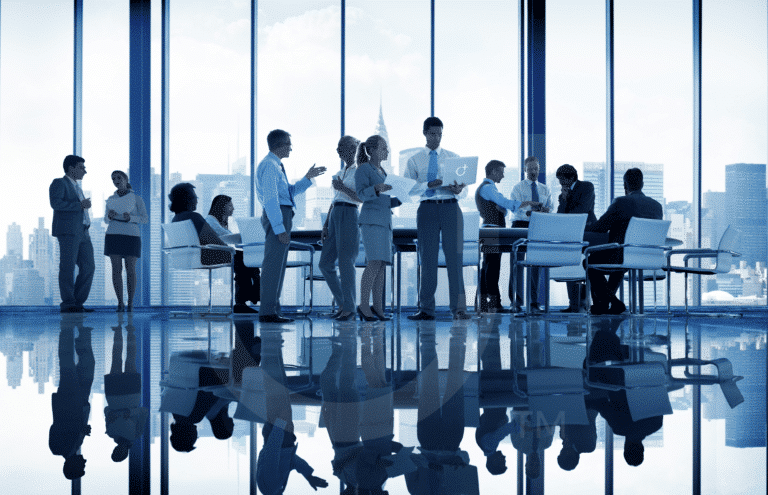 Change
We've spent almost seven years designing the ROUNDMAP™ Whole System Model of Business in an attempt to overcome widespread employee disengagement and alienation. Unfortunately, due
Read More »