In 2016, following two consecutive interim management jobs, Edwin Korver decided to finish a project he had started in 2014. The question he had put to himself was: How much of the modern customer development process is being determined by social media?
After having revised the customer development process, new questions arised: How does the revised customer development process affect value disciplines, value chains (value streams), business models, strategy, and business transformation?
As it turned out, by taking a bottom-up viewpoint, new business models emerged that were undetectable from a top-down perspective. In the end, it took four years to describe what is now known as ROUNDMAP™, an integral framework on sustainable business growth and situational readiness, leading to commercial excellence.
ROUNDMAP™ is the center of our work: helping firms to defend their core business while also achieve their long-term growth aspirations which may require a business transformation.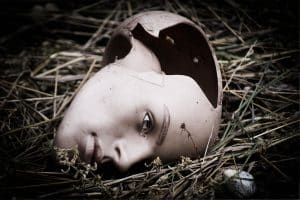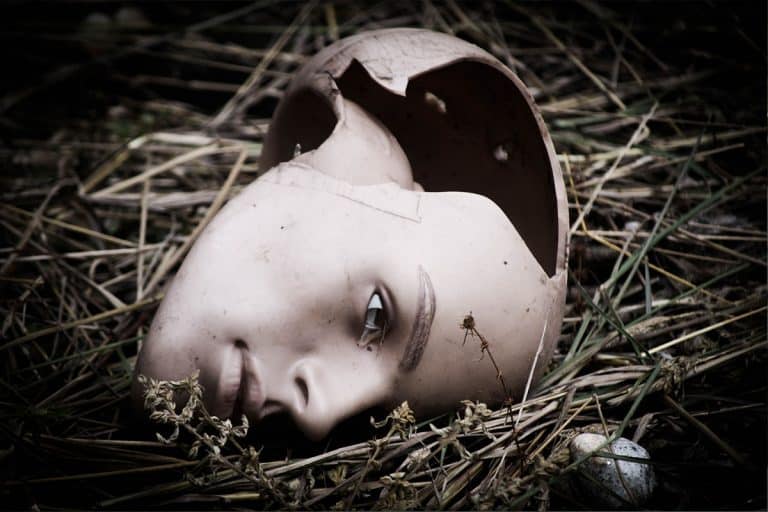 Trends
An article on Forbes, by Adrian Swinscoe, starts with, "Many Customer Experience (CX) initiatives and projects are currently failing to meet the expectations of both
Read More »