INTRODUCING THE
GRANDMASTERS
OF BUSINESS™
The world has turned increasingly complex, making it harder to predict commercial outcomes. Studies found that functional, mental, and data silos cause organizational rigidness, inhibiting creativity, imagination, and innovation. We believe companies need a new advisory role, one that is capable of mastering the complexities within and across the silos, to make change and innovation happen.

FROM ISOLATION TO INTEGRATION
CROSS~SILO was founded by Edwin Korver, following a 5-year study into the aspects, characteristics, and dynamics that determine a firm's operational and commercial success in an age of breakthroughs and breakdowns.
One of the things he found was that a root cause of weak performance comes from a lack of cross-boundary collaboration, next to the omission of unified (non-siloed) customer data. Both these aspects attribute to a firm's inability to deliver seamless, surpassing, and personalized customer experiences that are desired and expected by most customers today.
Typically, when revenue starts to plummet, executives look for new opportunities for growth rather than to fix the silo syndrome. However, if the silo problem persists, the outcome of a substitute endeavor will most likely be as disappointing.
In her book, 'The Silo Effect,' Financial Times journalist Gillian Tett exposed how siloed teams crippled organizations such as SONY, Bank of England, New York City, and UBS.
Gillian Tett commented on her book:
"SONY, when it started out as a company, had a common sense of purpose. But as it grew big it became successful. And success has a terrible curse. It doesn't just breath complacency, it ignites territorial behavior. One-by-one the different products created their own departments. Bureaucracies sprung up, in which each department was incentivized to defend its own products, its own ideas, its own brilliance."
By suggesting a new role, a Grandmaster of Business™, a seasoned professional with both a depth of expertise and a breadth of perspective, we aim to remove these negative side effects caused by the silo mentality. 
And by doing so, we aim to drive cross-boundary collaboration to improve the firm's readiness to change and its ability to innovate. This will boost its prospects to deliver meaningful value to compete successfully in a most complex world.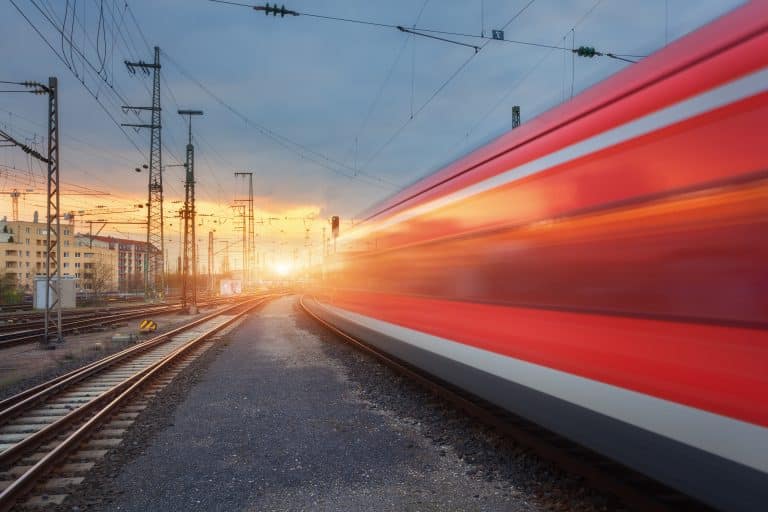 The Formula for Change (Gleicher)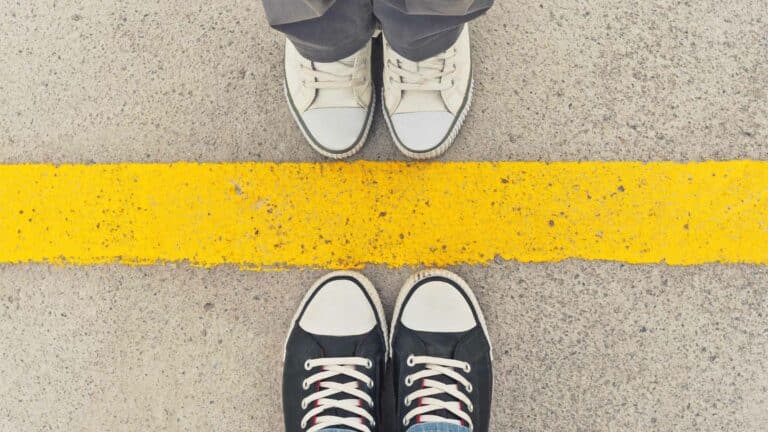 Crossing Boundaries during Times of Transformative Change
Innovation Calls for Horizontal Collaboration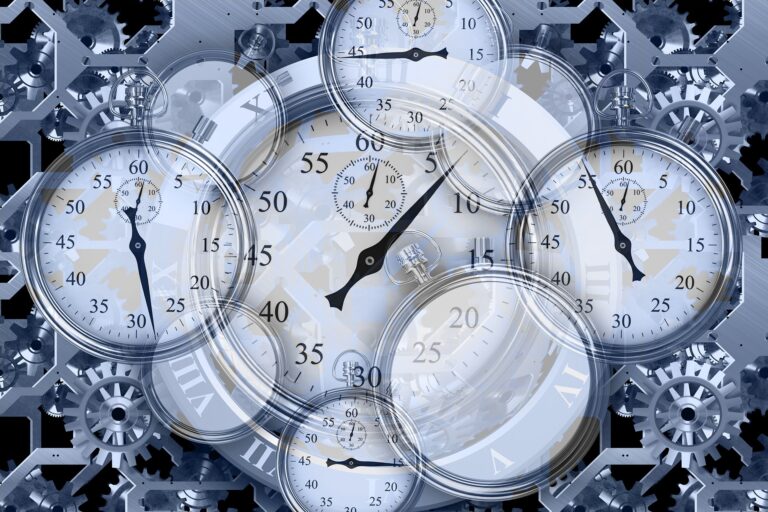 Elon Musk: MBAs stifle innovation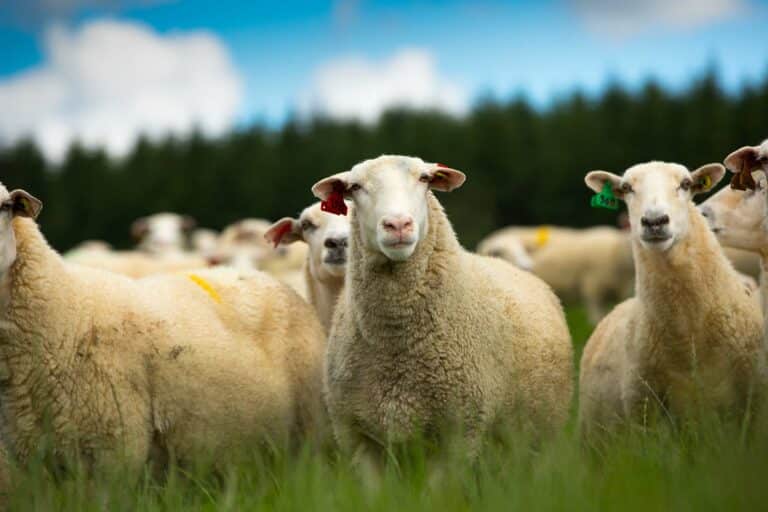 Why 97% of People Are Wrong About Almost Everything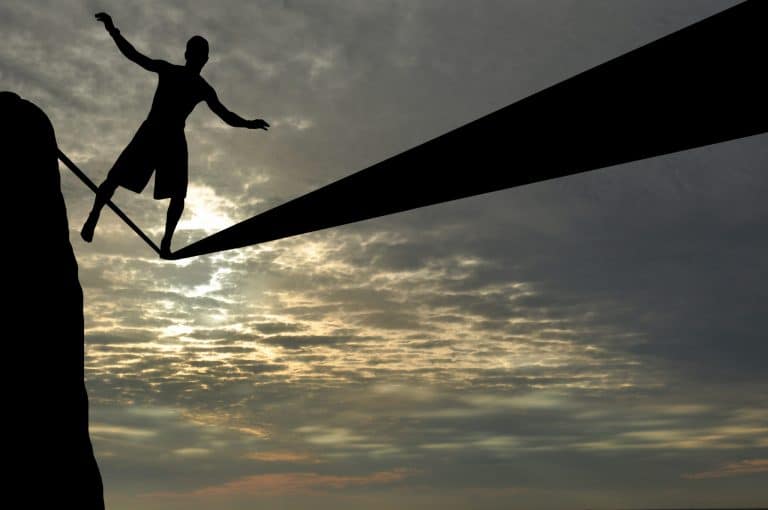 Crossing the chasm between creativity and innovation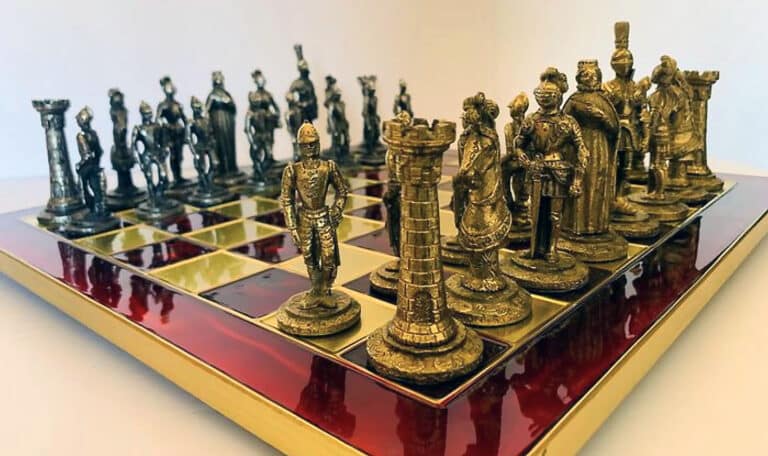 Preparing the Stage for the Grandmaster of Business™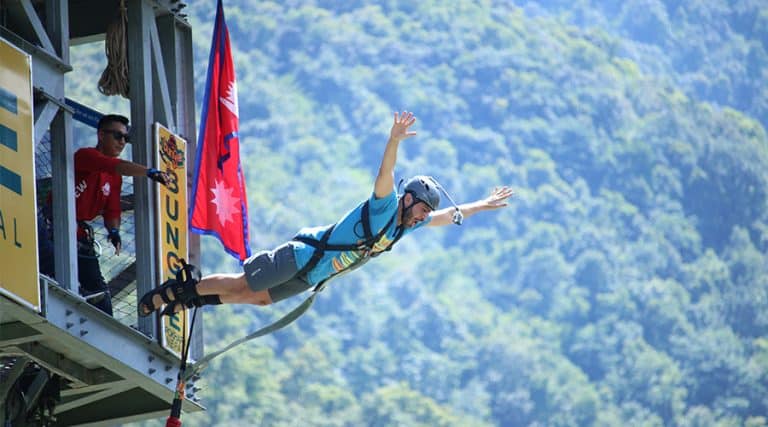 The Misconception of a Comfort Zone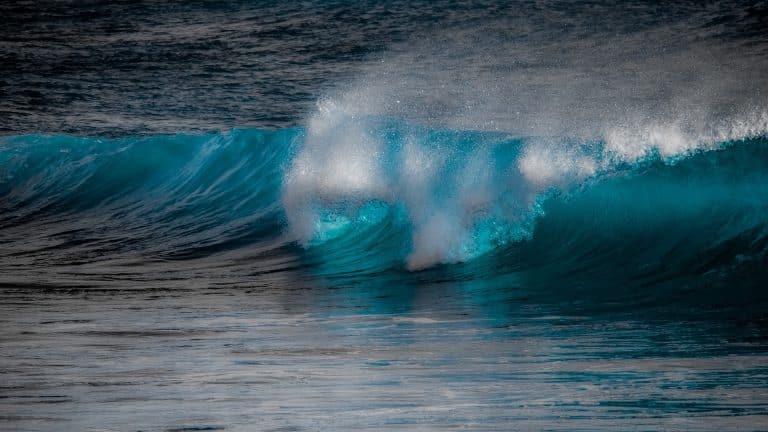 Autonomy versus Authority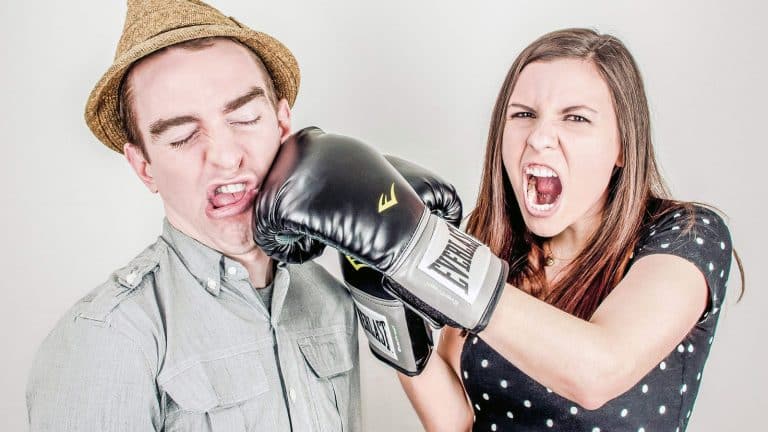 About being right, or getting it right!
CLARITY
COMMITMENT
CUSTOMER VALUE
CROSS-COMPANY
CULTURE
CHANGE-AS-USUAL
A PRACTICAL GUIDE ON DECISION MAKING
Faced with today's business world's growing complexities, we badly need an integrated theory to decide on complex issues. As suggested by Bechtel, if we don't 'help people to develop a subtle feeling of what is feasible,' they can't suppress an, otherwise, obsession for planning, market research, and management systems.'
Fortunately, the Greek philosopher Aristotle provided us with such a theory many centuries ago, known as the Nicomachean Ethics; it is a practical guide toward applying ethics to any complex situation. Founded on Aristotle's remarkable body of work, we created the Grandmaster's Playbook.
"Ethics is knowing the difference between what you have a right to do, and what is right to do."
Potter Stewart, former Associate Justice of the United States Supreme Court
PRIORITIZE HORIZONTAL RELATIONSHIPS
Harvard's Heidi Gardner has found that firms with more cross-boundary collaboration achieve greater customer loyalty and higher margins: "As innovation hinges more and more on interdisciplinary cooperation, digitalization transforms business at a breakneck pace, and globalization increasingly requires people to work across national borders, the demand for executives who can lead projects at interfaces keeps rising."
When asked: Which relationships are most important for creating value for customers? Professionals prioritize horizontal relationships. Today the vast majority of innovation and business-development opportunities lie in the interfaces between functions, offices, or organizations. In short, the integrated solutions that most customers want, but companies wrestle with developing require horizontal collaboration (across the functional silos).
"Digital used to be about coding and IT. Now it's becoming a people business."
Mary Kate Loftus, Senior Vice President, Director of Digital Banking at M&T Bank
THE HUMAN FACTOR IN TRANSFORMATION
Prophet's global research reveals the specific and most fundamental actions leaders must take to drive the human aspects of organizational transformation and to catalyze business growth in the Digital Age: "Digital evolution is never that smooth because organizations so often overlook the need to take a strategic approach to cultural change; otherwise, as it has been said, you get the culture you deserve." Prophet's global research found that strategy and technology alone aren't enough to drive transformation.
Prophet's findings bolster the fact that organizational culture and the employee experience have a vital part in shaping progress. As a result, the human factors in digital transformation have grown in prominence. No matter how digital they may be, all organizations are human: "Any digital initiative requires a combination of business knowledge, process knowledge, and tech knowledge. Because digital requires these people to work together, collaboration is happening across lines of business, not across clusters."
Prophet also suggests that: "Even with a holistic approach, aligning new behaviors, new skills, and new processes also require new ways of making decisions. And this is – to put it plainly – extremely hard without a team devoted to addressing that challenge head-on. We believe a team must actively manage and align those efforts. Otherwise, there will be no change and no true transformation. And in our experience, this team cannot live within the rules of the existing organizational structure."
While Prophet proposes a project-based Transformation Management Office (TMO), we're suggesting a systemic approach: the appointment of  a Grandmaster of Business™ (GoB); be it an officer or a GoB-headed office depends on the scale of the operation.
Obviously, we do support Prophet's demand for a holistic approach toward cultural and business transformation, given our creation (2016-2020) of ROUNDMAP™ and the Grandmaster's Playbook.
"Every successful organization has to make the transition from a world defined primarily by repetition to one primarily defined by change. This is the biggest transformation in the structure of how humans work together since the Agricultural Revolution."
Tim O'Reilly, publisher, author and venture capitalist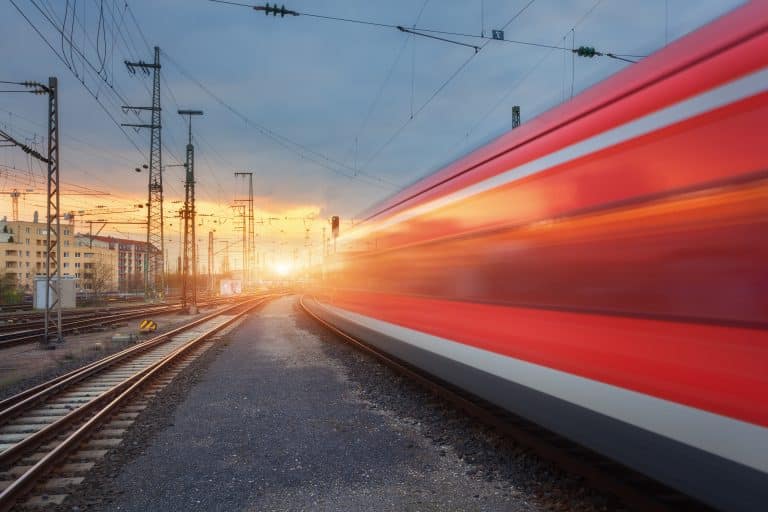 Change
During our research, we stumbled upon an interesting concept: a formula for change. It was promoted by Dick Beckhard (Organizational Transitions, 1977) and Reuben Harris