Drastic times ask for drastic measures. At the same time, incumbents struggle to adapt to change, burdened by their legacy systems and archaic structures, while each year, 50 million lean startups battle to gain trust and traction to enforce a window of opportunity to upscale their operation. Both have to deal with the uncertainty and anxiety of our time: disruption will either happen to them, or they do it to others. Either way, business-as-usual has ended.
In accordance
with the
Law of Creative Destruction
the cards will be reshuffled to give rise to the next era of prosperity. Matured technology, developed in the previous century, shall be replaced by better, faster, and cheaper alternatives, allowing the economy to grow. Any attempt to halt progress will be fruitless. Many jobs will be lost, but new jobs ─ different ones ─ will be created.
To cope with change, we must, therefore, first embrace it. This will require a readiness to change, both as an organization as well as an individual. This demands social innovation by cultivating a growth mindset, by distributing authority downward and allowing people to experiment.
McKinsey research showed that 70% of business transformations fail because of organizational dynamics: "We still treat employees as artisanal craft workers — siloed individuals, manual handoffs, old tools — instead of integrating them into an enterprise team with platforms that provide visibility across the entire assembly line and automate individual and cross-functional work."
Following
a four year study into the aspects that drive commercial excellence, we found that functional, mental, and data silos are a root cause of poor commercial performance. We've created an integrated framework, known as
ROUNDMAP™
, that will reveal most – if not all – of the causes of disappointing outcomes. International research confirms that most of the causes can be attributed to cross-functional barriers.
But there is more. Digital-first companies that have entered the market during the past two decades adopted business models that were previously unprofitable and, therefore, unappealing. As digital technology removed physical barriers, digital champions managed to grow exponentially, inspiring others, disrupting many of the incumbents' revenue projections.
Our mission is to help firms quickly identify and address the root causes of poor performance while assisting them to both defend existing revenue streams, as well as to design new ventures that will lead to sustaining growth and renewed prosperity.
We believe digital technology has the potential to transform both the business enterprise as well as society, allowing more durable products to emerge with a much smaller environmental footprint. When given the chance, we'll encourage our customers to adopt new business model that will profit from this potential.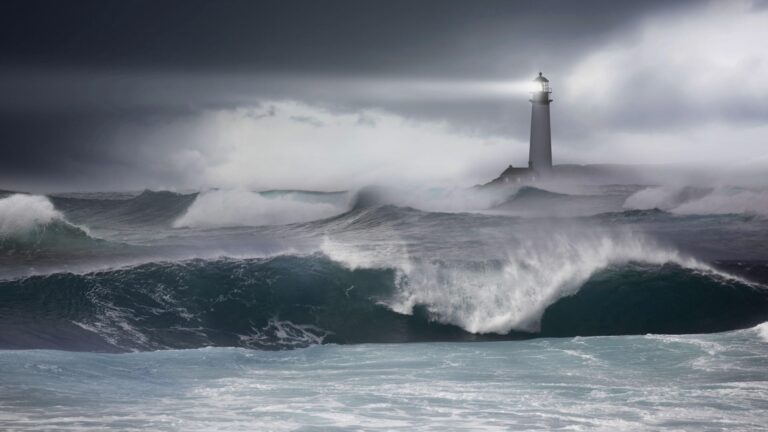 Uncategorized
If anything is resonating worldwide, not in the least due to the fallout of the recent pandemic, it is about having or building resiliency. As