MASTERING THE SILO SYNDROME
In "The Silo Effect" Financial Times' journalist Gillian Tett described several convincing cases in which siloed teams and departments severely undermined operational success. Our mission is to help organizations master the silo syndrome, instead of being confined by the silo dynamics.
The idea to start CROSS-SILO originated from the same frustration that made us create the ROUNDMAP™, an integrated framework of the Customer Dynamics™. Again and again our observations confirmed that the level of collaboration between teams and departments, as well as the ability to access unified customer data, was far from excellent.
As Gillian Tett discovered, silos are a root cause of poor customer performance. As revenue or profit declines, the obvious response is to look for new product/market fits. However, if the silo problem persists the desired outcome is likely to become frustrated again, regardless of the potential of the new products or markets.
Harvard's Heidi Gardner has found that firms with more cross-boundary collaboration achieve greater customer loyalty and higher margins. As innovation hinges more and more on interdisciplinary cooperation, digitalization transforms business at a breakneck pace, and globalization increasingly requires people to work across national borders, the demand for executives who can lead projects at interfaces keeps rising.
When asked: "Which relationships are most important for creating value for customers?", professionals prioritize horizontal relationships. Today the vast majority of innovation and business-development opportunities lie in the interfaces between functions, offices, or organizations. In short, the integrated solutions that most customers want—but companies wrestle with developing—require horizontal collaboration.
"The integrated solutions that most customers want require
~Harvard Business Review
Prophet's global research reveals the specific and most fundamental actions leaders must take to drive the human aspects of organizational transformation and to catalyze business growth in the Digital Age: "Digital evolution is never that smooth because organizations so often overlook the need to take a strategic approach to cultural change; otherwise, as it has been said, you get the culture you deserve."
Prophet's global research found that strategy and technology alone aren't enough to drive transformation.
Prophet's findings bolster the fact that organizational culture and the employee experience have a vital part to play in shaping progress. As a result, the human factors in digital transformation have grown in prominence.
No matter how digital they may be, all organizations are human: "Any digital initiative requires a combination of business knowledge, process knowledge and tech knowledge. Because digital requires these people to work together, collaboration is happening across lines of business, not across clusters."
Digital transformation is not a program or path or strategy,
to our overall business success and business strategy." ~Joshua Sukenic, VP Dawn Foods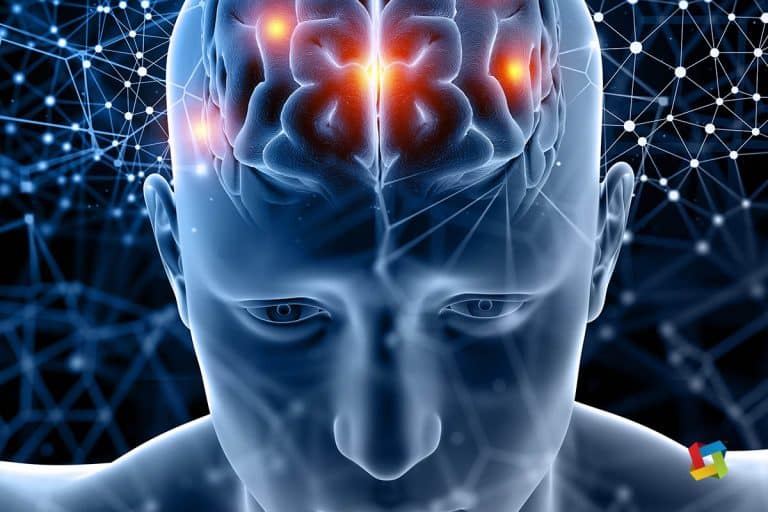 Culture
Research by Google and others confirmed that the best performing team didn't deliver because of talent, resources, or money. Out of 250 factors that were
Read More »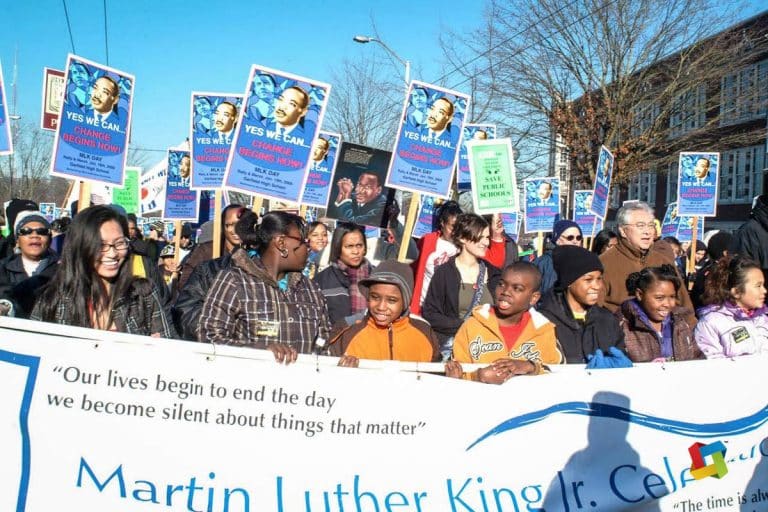 Books
New York Times best-selling author and acclaimed management expert Patrick Lencioni addresses the costly and maddening issue of silos, the barriers that create organizational politics.
Read More »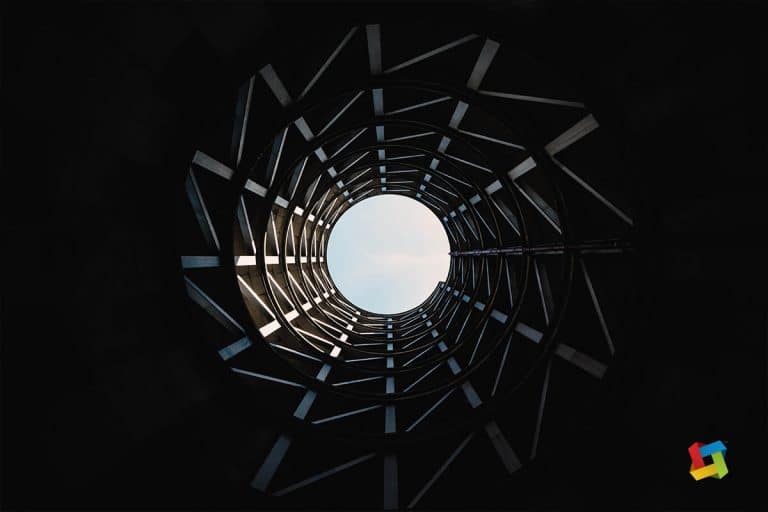 Books
In her book, The Silo Effect, FT journalist and antropologist Gillian Tett describes the destructive effects that mental, structural, and data silos have on collaboration,
Read More »